If you want to increase your mobile video ad revenue (and who doesn't?), there are some key areas that, as a mobile video publisher, you should be focusing on. Maximizing your mobile video ad revenue and obtaining the results that you are looking for with video advertising on mobile devices is definitely possible, but it doesn't always come easy, especially when you're acting on the wrong premises. Try acting on the following tips to increase your chances of success.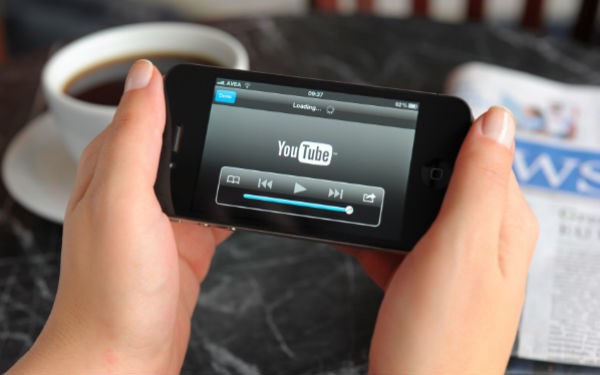 Photo Source: Inneractive#### 1. Choose your platform wisely and strategically
Distributing your video content as easily and as fast as possible is one of the most important aspects of video advertising. Having said this, choosing a platform that is going to allow you to upload video content at great speed is also relevant. Keep in mind that no user is going to wait too long for an ad to play. If users won't even wait for any other type of entertaining content to load, they will least of all do so for an advert. Lake of speed is your nemesis so therefore, to minimize abandonment rate, make speed a given.
2. Leverage the right ad format and space
The video format that you choose for content should always integrate smoothly with the content on your site or application. The Celtra Q4 2014 Mobile Display Ads Performance Report showed that users are more engaged with ads placed within apps than apps placed in web browsers, video completion rates for in-app ads being higher than completion rates for apps in web browsers.
If you can deliver as many video completion rates as possible then you're going to be able to expect more from advertisers. At no moment during a mobile video ad experience should the users feel like they've been interrupted by something. Consider placing your ad at moments when users are more prone to viewing advertising. These moments can be anything from users searching for articles to read to looking up generic product information. Less recommended moments would be, for example, when users look to buy a specific product or are engaged in reading an article.
3. Gather user data to configure advert space and maximize mobile video ad revenue
When advertisers know for sure that users will see their advertising, they're more likely to buy ad spaces and more likely to pay a higher price for that space. To make sure you can guarantee advert visibility and reach, start collecting audience data (such as gender and/or age) and use this data to boost value. Start off your next mobile video advertising venture following these three very basic, very simple, yet very relevant best practices and make the most of your mobile video ad revenue.