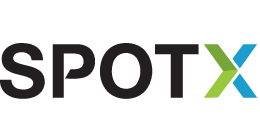 SpotX is the leading global video advertising platform that enables media owners and publishers to monetize premium content across desktop, mobile and connected TV devices.

SpotX gives media owners and publishers the control, transparency, and actionable insights needed to understand buyer behaviour, manage access and pricing, and maximize revenue.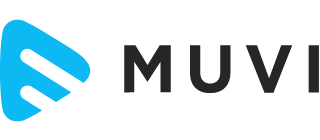 Muvi enables video content owners to easily monetize your video content beyond the borders of traditional advertising.

Muvi offers a self-service white label platform, that empowers video content owners to launch their own Multi-Screen Video Streaming platform in matter of just a few minutes and at ZERO upfront investment.

Appscend helps companies thrive in their mobile & web challenges by making use of its experience that spans across more than a decade and hundreds of mobile & cloud projects deployed.

Appscend is home to a blend of open source software as well as end-to-end mobility solutions that serve key industry verticals ranging from Media or Logistics to Telcos and Enterprises.

ExpressPlay is a cloud-based DRM service provider for content protection across most consumer-used devices and provides an easy to use API and web-based administration.

ExpressPlay provides all the benefits of a full-featured and robust content protection platform for media distribution, but with unprecedented ease of use.

InPlayer, the world's leading pay-per-view and subscription solution, helps set up and grow recurring revenue for any company that is looking to enable online sales and access management for their video, audio, files and HTML content.

With millions of dollars in transactions managed, InPlayer is making thousands of live events profitable for the OTT industry, rights owners, agencies, artists and corporations around the world.