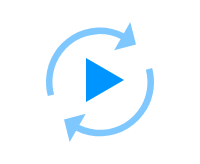 Seamless playback
Offer your customers a lightning-fast, smooth and broadcast-like experience with 0 buffering times, freezes or lost connections.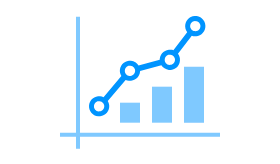 Extra revenue boost
Server Side Ad-Insertion circumvents traditional ad-blockers that eat into your revenue & enables your organization to maximize ad income.
Risk free deployment
Veeplay's platform works as middleware between your CDN & existing ad-serving platform – no major changes needed to your current setup.