Digital asset content management is up to every company or brand to strategize. And as people consume more information via computing devices, industries follow this digital trend. They make digital content on demand available for users. Free or paid, it comes in the form of text, videos, downloadable content, or graphics.
Many industries were compelled to adopt new models for consumption as the surge and widespread of digital technologies occurred in the last years. One of the most challenged industries has been the newspaper industry. Now, also the industry that seems to be propelling paid content into new directions.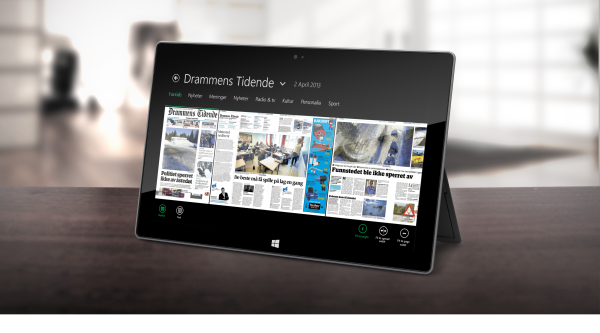 Photo Source: Adobe
Many newspapers today request payment for access to digital content. The International News Media Association (INMA) surveyed 45 print news providers from around the globe and found that nearly three out of four charge readers to access online content. *Providers employ different *payment strategies for content on-demand.
The metered paywall model provides free access to some content before asking for a subscription. Newspapers grant free daily or monthly access, which can include up to 3 articles per day or 12 per month. (INMA)Providers of digital content have found ways to approach these models of payment in a way that encourages paid content consumerism. The offer includes day-passes, pay-per-content solutions, subscriptions to digital news as part of a wider digital or print subscription, different pay parameters for different channels, etc.
Pricing models are usually offered in correlation with content type, quality, and relevancy of content, usability, etc., especially when it comes to granting free access as part of the metered paywall model. In any case, the soft or metered paywall seems to be gaining newspapers more retention rates. Publishers surveyed by INMA who deployed hard paywall indicated retention as low as 15 to 20%, whereas publishers with metered paywall models had a 58.5% to 90% retention rate.
Better and more interactive digital experiences for potential and existent subscribers will drive much of the retention rates in the future. Access at any time on any platform is important for the digital consumer, but the quality of paid content is fundamental.