One Championship and FIFA are but two of the big names in the sports industry that have implemented new business paywall models in order to grow their audiences and increase revenue. Broadcasting live events and delivering video content on-demand is becoming one of the most popular ways for businesses to skyrocket their profits. And, whether it's about sports, entertainment, or any other type of content, online video paywall business models set the pace for growth.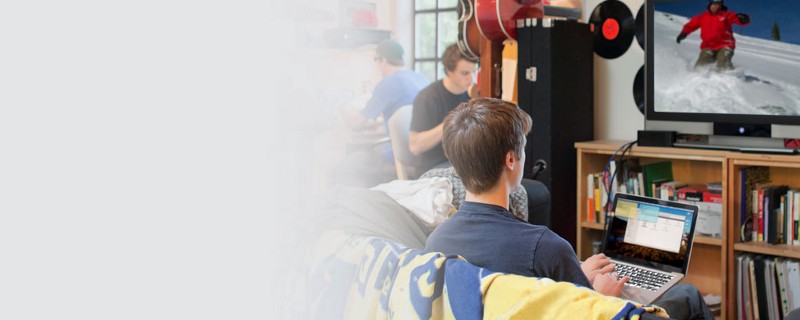 Photo source: Cisco
Creators and publishers rely on various paywall models to charge users to watch video content, and monetization options vary from one publisher to the next. Here are two of the companies that offer paid solutions for monetizing video.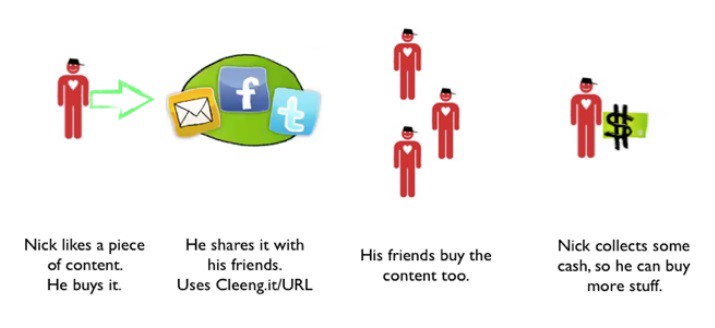 Photo source: Cleeng
CLEENG offers monetization solutions for video, on-demand, and live event broadcast. Cirque de Soleil, TED Conference, and Epicurious are some of the major brands that currently collaborate with Cleeng to manage their video content. They also have universities for clients and other medium-sized publishers. The Cleeng framework is based on four components:
Content protection: encryption protects the content as it is delivered to the screen.
Social commissions: embedded social commission system rewards users when they share content on social networks.
In-context monetization: in-page or in-video, allows publishers to hide various parts of their content between two tags.
Multi-device shopping cart. Publishers using Cleeng can test and implement pay per view or subscription-based business models. Payment methods for users are also flexible, and Cleeng offers support for 150 of them. PayPal, credit cards, and SMS-based payment options are provided.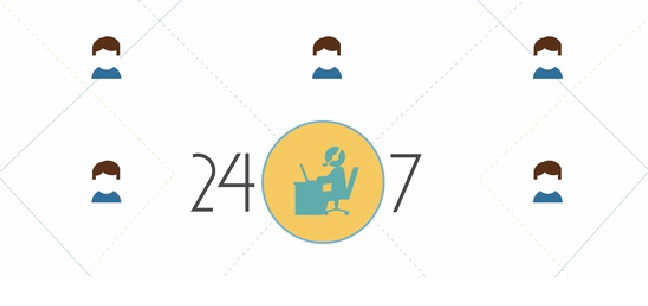 Photo source: InPlayer
InPlayer is a monetization software for VOD and live stream content. The platform enables publishers to manage their content via various features:
In-video payment processing: transactions are managed within the video player unit.
Geo settings: publishers can choose in which countries their video content can be watched.
Transactional transparency.
Vouchers and extended access: publishers can provide users with discounted prices or access to additional videos.
Easy setup process.
Multi-device: mobile, desktop web, connected TV.
Control over consumer payments and refunds.
With InPlayer, publishers can offer pay-per-view, subscription, or packages video content to users, while payment models for the latter include C/Card, D/Card, PayPal, and SMS. To use InPlayer, content owners pay a transactional fee monthly, and a 24/7 customer support service is included in the offer. Publishers can request a demo or try out InPlayer free for 30 days.